Your Life, His Story
a community of believers who exist to bear witness to the work of Jesus through the power of testimony
They triumphed over him by the blood of the Lamb and by the word of their testimony Revelation 12:11
Atesto is a movement, birthed out of a desire to make Jesus known through the stories of his people. We believe that each person has a powerful story to share, and through these stories, we encounter His presence.
Sharing Jesus' bigger plan through the personal stories and journeys of His people
Being committed to fostering a Christ-centered community built upon the recognition that our lives are part of His story
Actively and creatively responding to His presence in and through our lives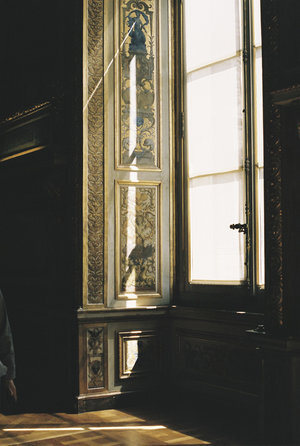 Statement of Faith: The Apostles Creed
We believe in God, the Father almighty,
creator of heaven and earth.
We believe in Jesus Christ, his only Son, our Lord, who was conceived by the Holy Spirit,
born of the Virgin Mary,
suffered under Pontius Pilate,
was crucified, died, and was buried;
On the third day he rose again;
he ascended into heaven,
he is seated at the right hand of the Father,
and he will come to judge the living and the dead. We believe in the Holy Spirit,
the holy catholic Church,
the communion of saints,
the forgiveness of sins,
the resurrection of the body,
and the life everlasting.
Amen.